HANDS DOWN.
HEADS UP.
GAME ON.
10% OFF & FREE SHIPPING WORLDWIDE - LIMITED TIME ONLY!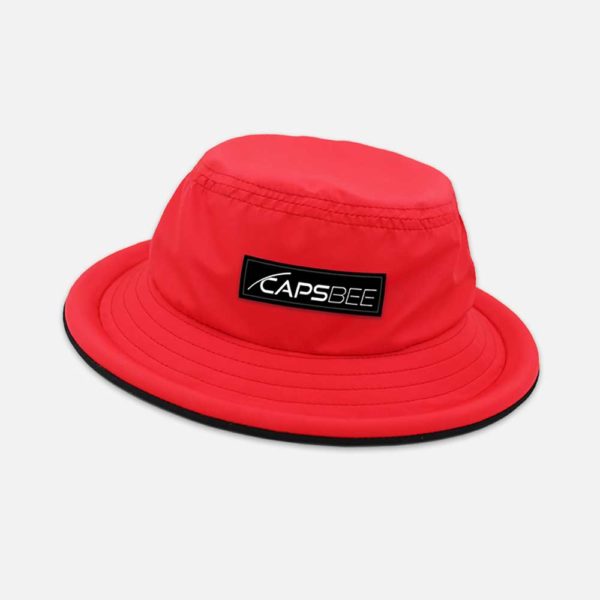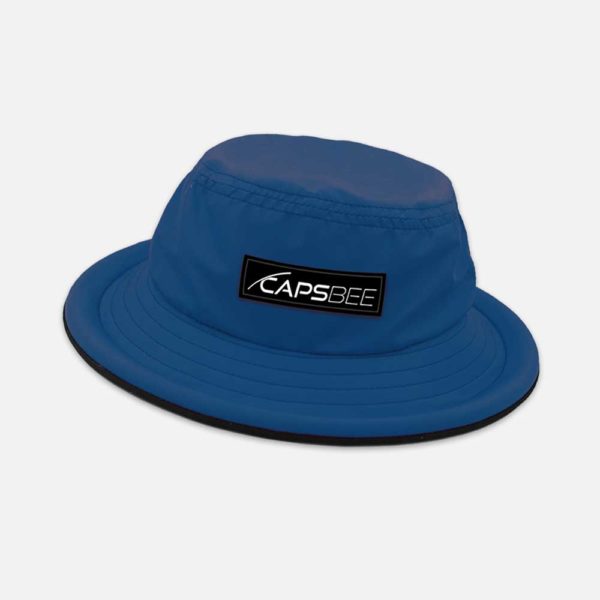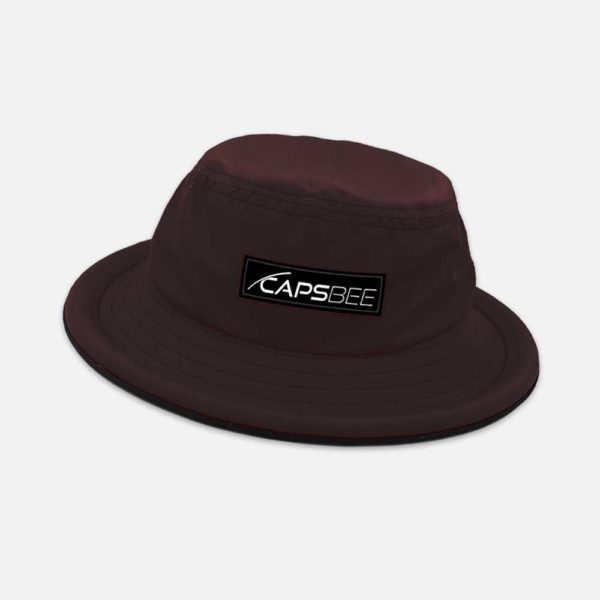 Why using your hands, if you can use your head? Capsbee is the reinvention of the flying disc combined with a solid and high quality bucket hat. Throw it up to 30 meters and become addicted to the feeling of catching it with your head. And don't worry for sure you can catch your Capsbee with your hands, too. 
You will never forget your sporting utensil any more, cause you will always have it with you, as a comfortable, cool and innovative bucket hat. Start playing everywhere, with anyone, anytime.
Play everywhere, with anyone and anytime. Experience a brand new feeling when throwing and catching.
Our fabrics combination is the prefect mixture of comfortable to wear and extraordinary to play.
The material is surprisingly soft and light, so getting a bump from the Capsbee is like a pat on the shoulder.
You can throw your Capsbee easily up to 30 meters. Our internal record is about 50 meters.
Capsbee is fun made for really everyone! No matter  who you are and where you are!
FOLLOW @CAPSBEE ON INSTAGRAM
We've done our best, but these reviews from customers might convince you even more than we do:
Ingenious accessory that should not be missing from any stay at the beach. A proven and popular beach activity, playing with a Frisbee, appears here in a new and fresh guise. And makes it incredibly fun, in which everyone, whether big or small, comes fully at his expense.
The first throw is the starting signal for an incredibly fun new game. The perfect mix of challenge, fun and addictiveness for all ages! Is from now on our constant companion for trips, walks, etc.. 🙂
Ingenious the Capsbee - play it again and again also like in the snow. Whether big or small, for everyone a great fun! Now we are waiting for spring in Boston, USA and are already looking forward to the Capsbee Season in the parks and on the beach!!!!
Great multifunctional hat, which provides fun and games! Beginners but also professionals get their money's worth ;). Support and contact very friendly, great startup team.
Throwing the Capsbee and catching it with the head is great fun. Just madness how far it can fly. Quality and workmanship are simply top. Visually an eye-catcher👍🏼 The uncomplicated ordering process and fast shipping are top.
Tried it out last week with a few friends. It was great fun for all of us, even if a little physical effort was required 😊.We look forward to the time in the summer when you can play it on the beach or even at the lake. It can only be recommended. 🙂